Wholesale Photo Printing & Framing Online.
Simply upload your image, select your size and start framing!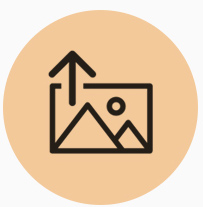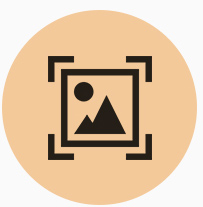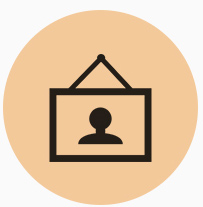 Why Choose Us
See how the framed item will look before buying. We offer the best way to shop frames online. Upload an image of the item you want to frame and Use our online tool to choose the frame size, Select the frame and view the result on the screen. This allows you to determine how the framed item will look before making a purchase.

-Our Quality is Better
Our expertise and state of the art machinery makes corners tight and clean.
-Dedicated Customer Support

We strive to deliver and exceptional shopping experience from ordering to delivery. If you run into problems, help is just a phone call or email away.
-Competitive Prices

Our prices are competitive. We do not have the overheads and expenses of a framing store. We pass on the savings to our customers. So nobody can offer the same quality at our prices. We gurantee it.