Leather Cover Wedding Photo Album
We print on Fuji photographic paper. All albums are laminated to protect paper and prevent from color fading. Black satin bag and black box are included. Upgrades to
Photo Box
or
Leather Box
available. All albums are prepaid and takes 2 weeks for completion.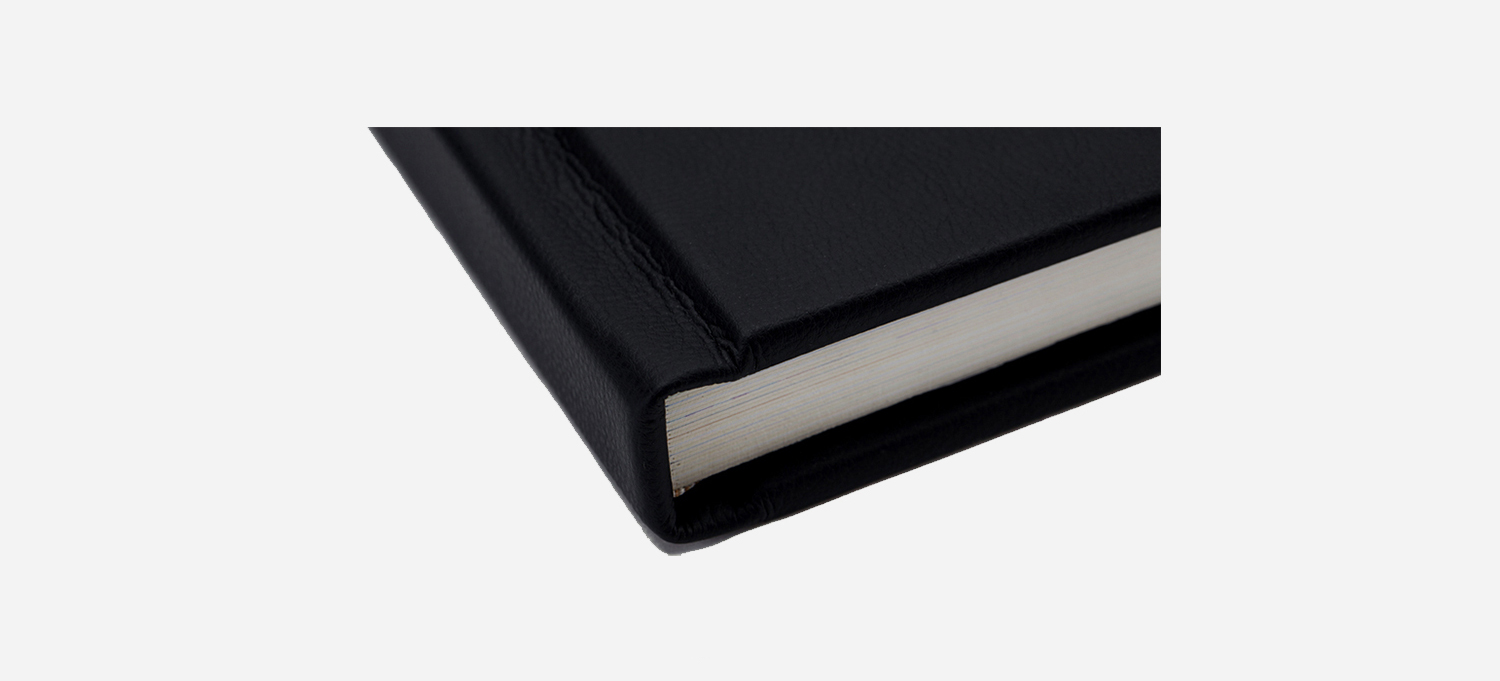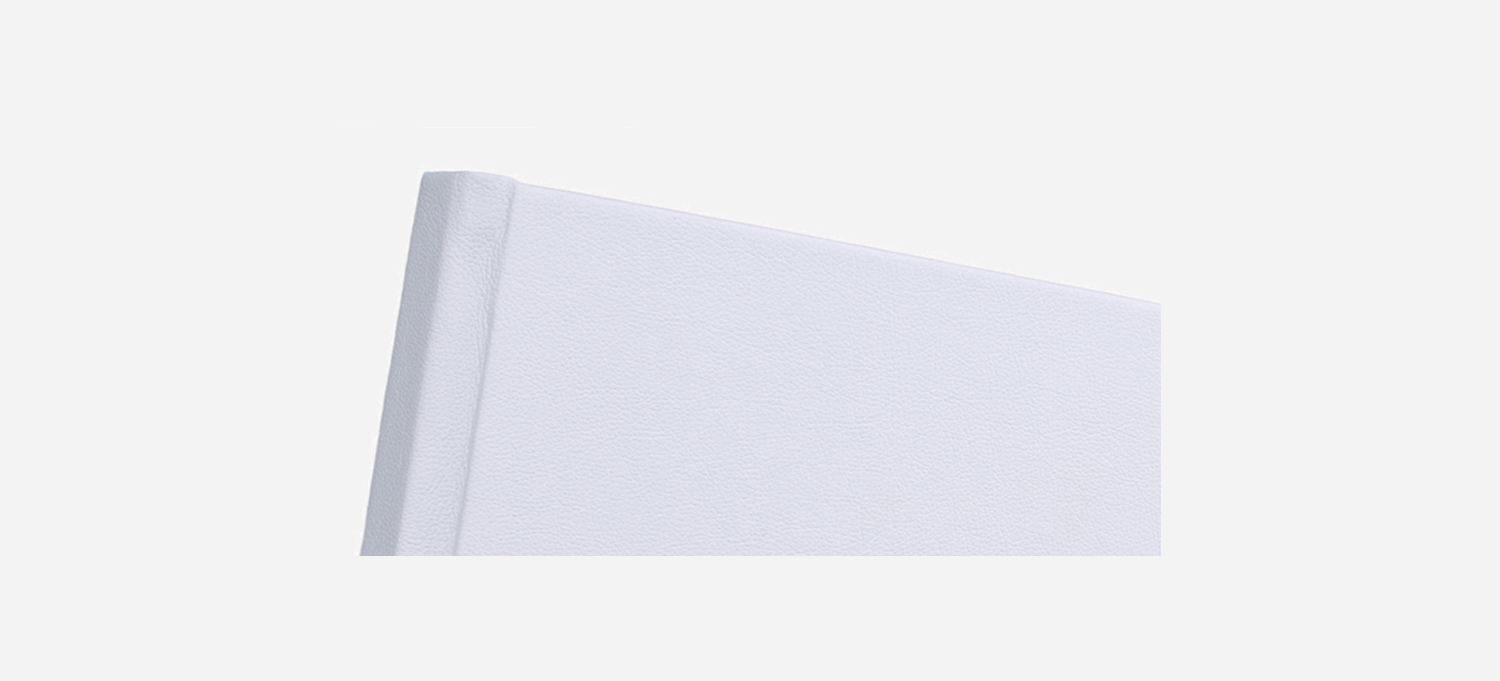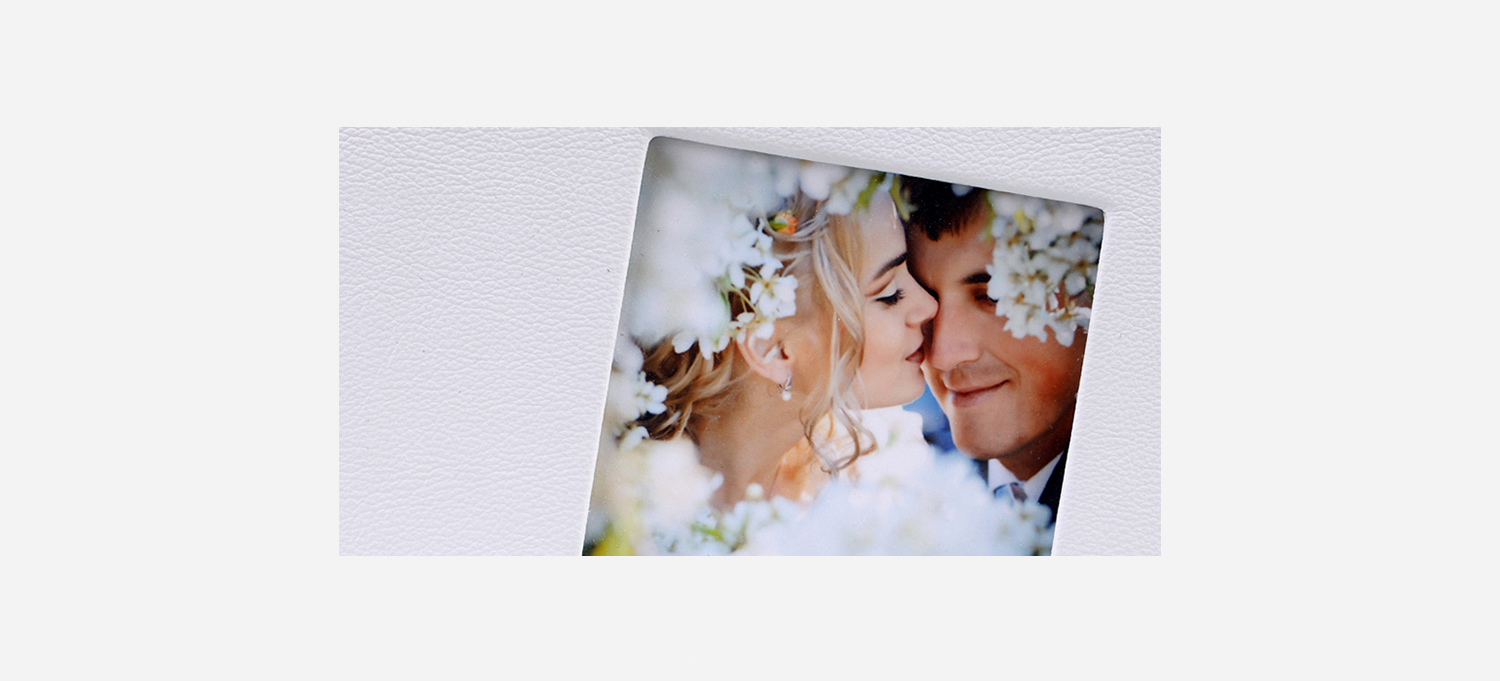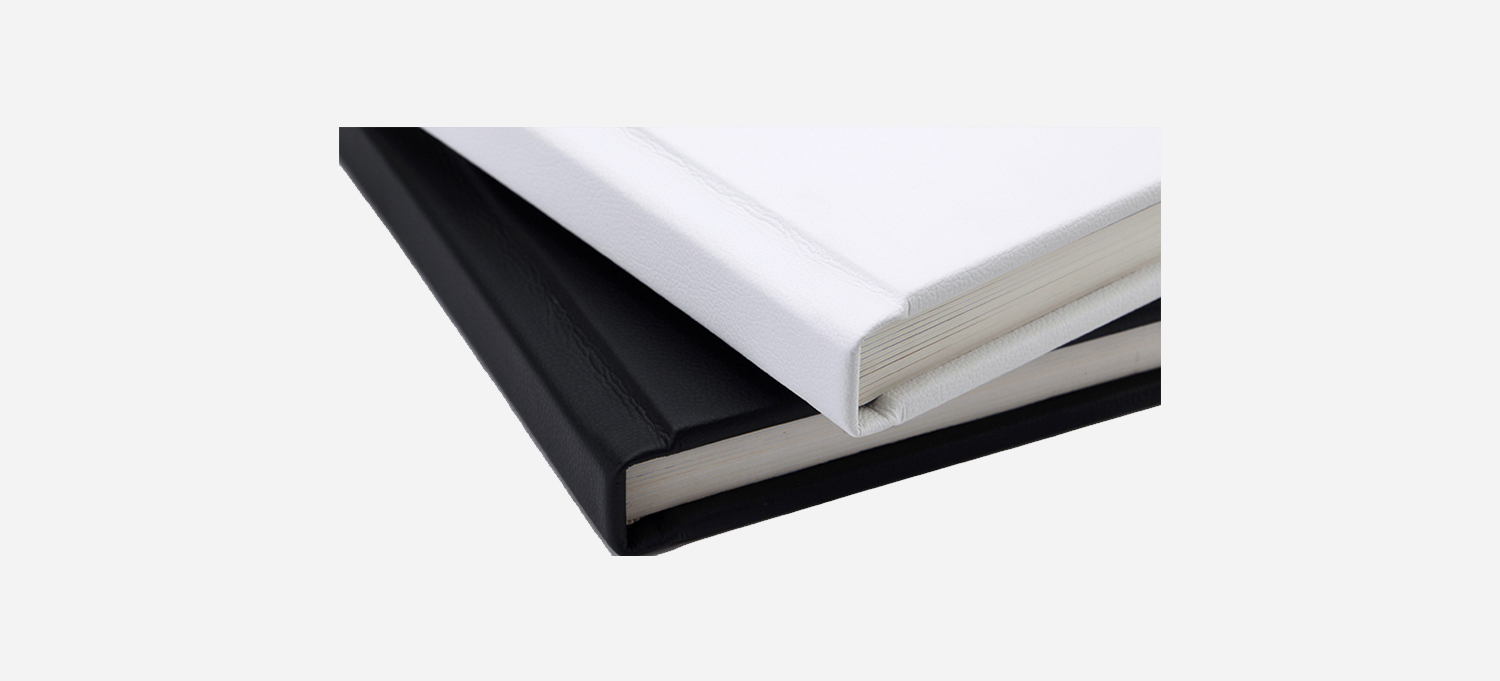 Gold, Silver or Indentation imprinting on a Leather Cover Album, up to three lines of imprinting in lower right corner or centre of the album.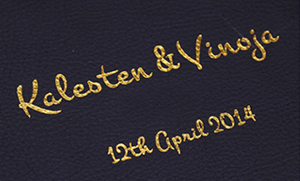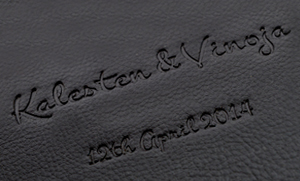 This is German premium regarded leather materials. It's superior to general leather in abrasion resistance ,ageing-resistant and soft feel.










ML-010(Navy Blue)